Story Behind the Cut, is an exploration of hairstyles, their pride and origin. Originally, it began as a barbershop piece and evolved into a studio shoot after I decided that it would be more visually disruptive to embrace color portraiture on flat backgrounds for BevelCode.com and Bevel's social channels which typically are full of desaturated barbershops and street style images.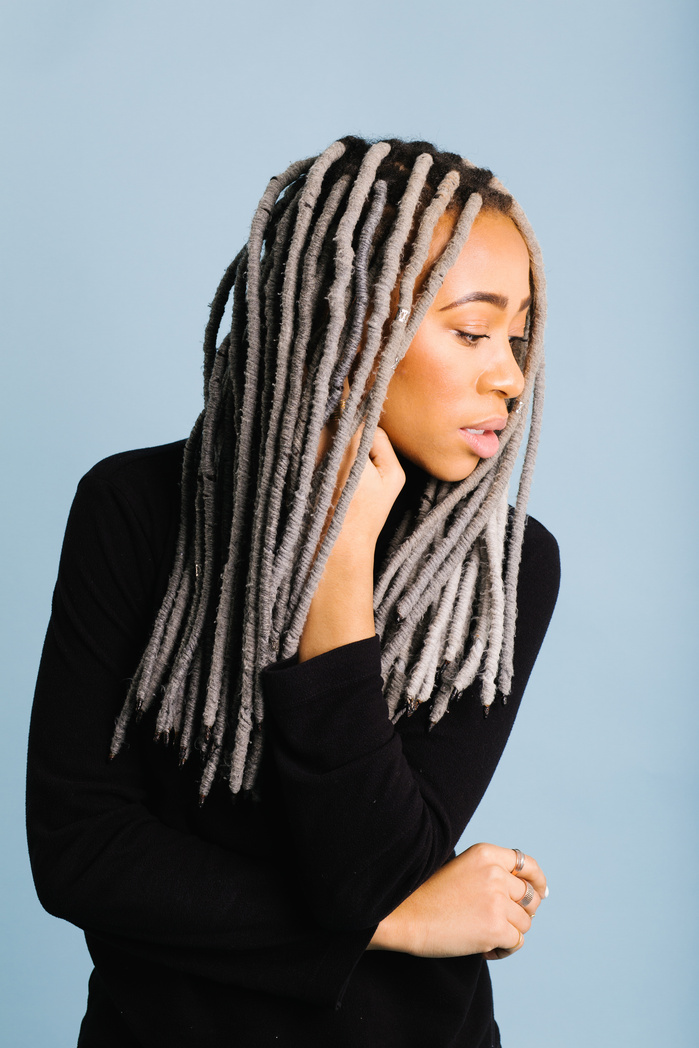 "It's empowering stepping out of your comfort zone. People say, "You're a trainer? That pays the bills for you?". I'm like, yeah, that's what I expect out of myself, so whether it be my hair, career, or whatever, just know I'm going to pull it off at the end of the day."
Chaz Dawson
"I think sometimes it's best to let go of stuff we feel is important. Once I cut off my hair (from previously sporting dreads), I realized I could live without it. It felt like a victory and I knew I was going in the right direction."
Eli Fola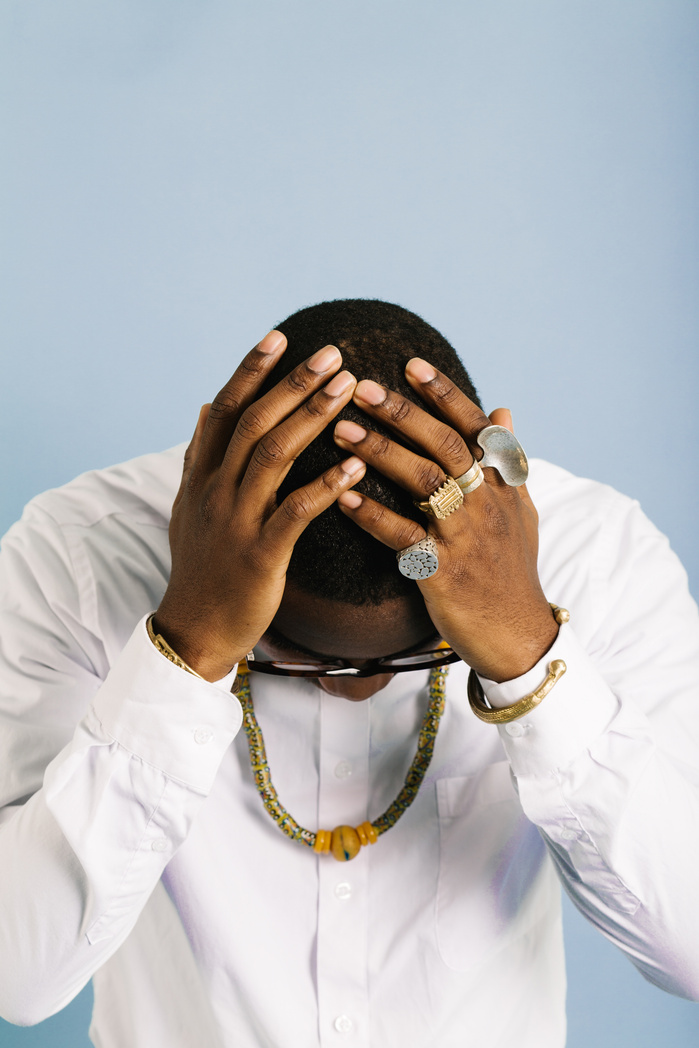 "I absolutely feel I've been more creative with my [natural] hairstyle. Sometimes I like how it just does its own thing. It takes its own shape some days."
Vonecia Carswell
"My cut was about starting this new chapter in my life, the process of moving from Chicago to New York, and what goes along with a fresh start... My new look was kind of like breaking the ice. It made me more confident and allowed me to hit the ground running. Leaving my old cut in the past and whatnot."
Roosevelt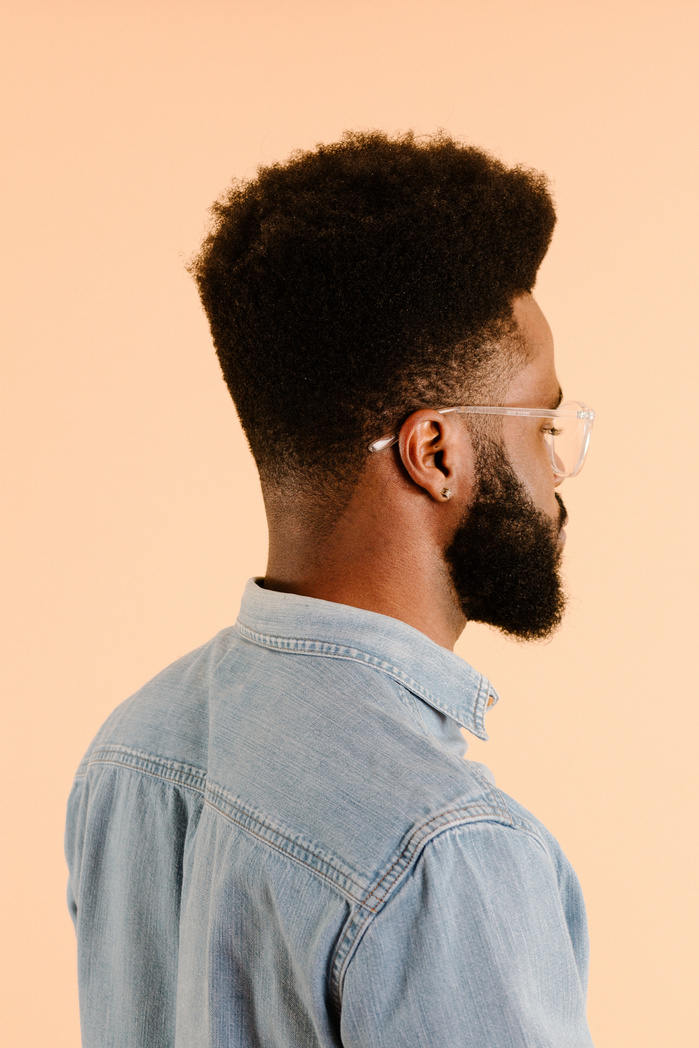 "My haircut, at times, can be a direct reflection of what's going on in my life, because if you see me without a haircut and I'm looking crazy, there's probably a lot going on. Vice-versa if my hair is on-point, things are probably in order."
Michael Oloyede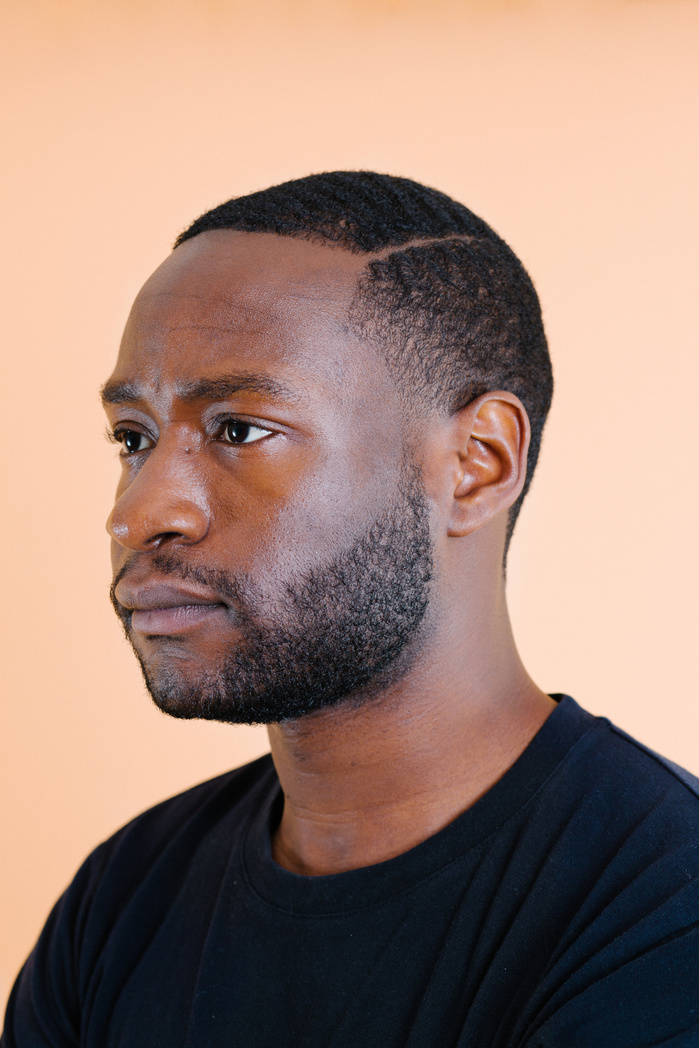 "The opportunity to get exposed to a really good haircut, and the experience of being comfortable in a barbershop, allows you to be comfortable everywhere else you go... You're wearing yourself with pride. My haircut reflects a person who is comfortable with himself in every situation."
Naiquan Greene
"I'm confident with it, it entices others to be confident about it as well... As an adult, I've never been one to run with the crowd because as a child, I was so insecure. One day, my grandfather said, "You're always going to stand out, so stop trying so hard to fit in.""
Okema T. Moore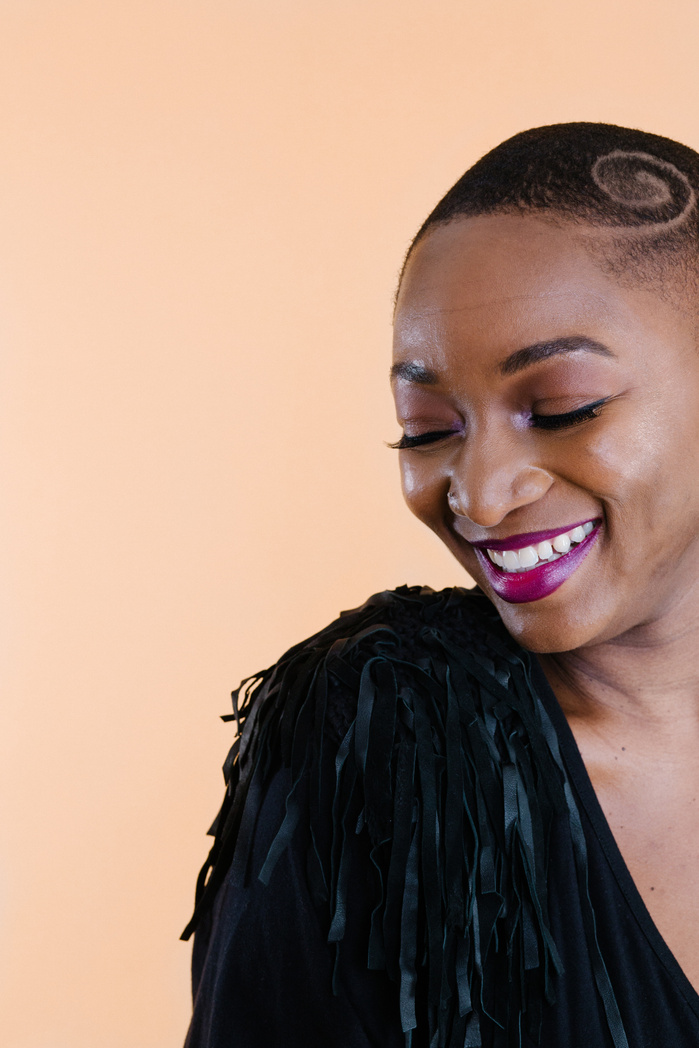 "My haircut reminds me of home. It's adapted from styles worn by my father, my mother, and my brothers. It embodies the creative energy of my family and my people. I am a storyteller from Chicago and my cut reminds everyone who sees it too."
Quinnton
Next:
Nine Five Ltd.
See More ›