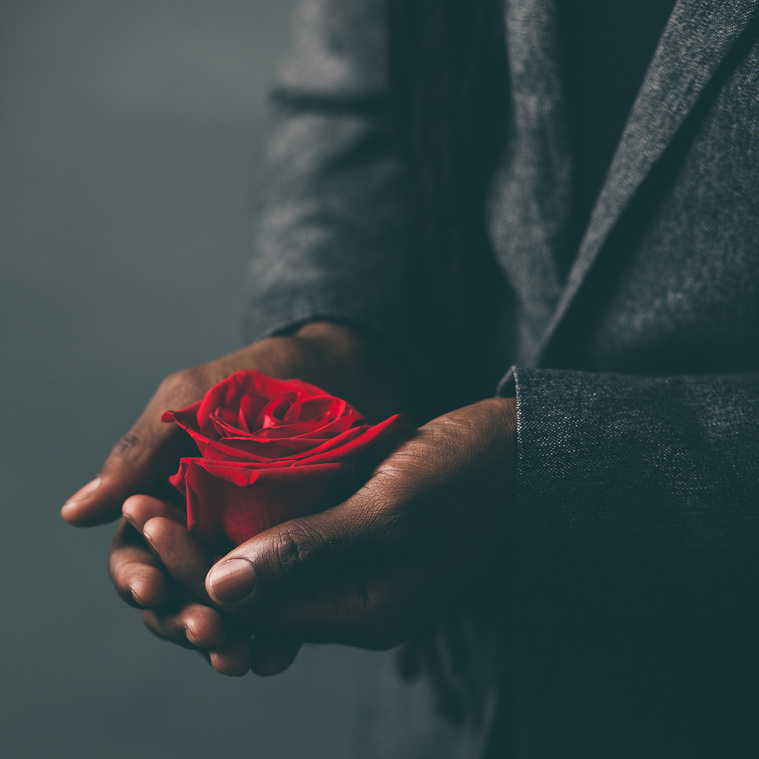 EP
Attis Clopton is a local musician. He approached me to art direct and shoot imagery for his latest EP.
As his first fully solo project he wanted to present himself as soulful but put together. He has been making music for over a decade and wanted something rich yet still visually stimulating.
In our initial conversations we discussed being rooted in nature but also his desire to work with something delicate. Originally he wanted to create paper constructs in a desaturated space.
I, however, was drawn to the delicacy of roses as well their strong color. Monochrome was a simple choice so that the roses weren't overpowered by any additional color, and to honor his initial vision.